Gatwick Airport timestamp cover up, or much ado about nothing?
Much Ado About the G-Spot
Despite claims that the G-spot has been finally been found, not everyone is convinced.
By
Ian Landau
Don't Miss This
Sign Up for OurSexual HealthNewsletter
Thanks for signing up!
You might also like these other newsletters:
THURSDAY, April 26, 2012 —By now you've no doubt heard that a surgeon in Florida, Dr. Adam Ostrzenski, has claimed to have found the first anatomical evidence of the controversial G-spot. In a study published online inThe Journal of Sexual Medicine, Dr. Ostrzenski details his finding of the disputed female pleasure zone deep inside the front vaginal wall of a recently deceased 83-year-old Polish woman.
But while Ostrzenski's study has given rise to loud cheers of "Finally!" in some quarters, others have taken a more skeptical view of his findings. A commentary on the study by three sexual health experts (including Dr. Beverly Whipple, co-author of the groundbreaking 1982 bookThe G Spot and Other Recent Discoveries About Human Sexuality) also published inThe Journal of Sexual Medicineis pretty scathing in its critique.
"We submit that the author's claim to have discovered 'the' G-spot does not fulfill the most fundamental scientific criteria," the experts write. They go on to say that Ostrzenski is lacking the evidence to prove his claim and that "In the absence of such evidence, it is not valid for the author to claim more than that he has identified a possible anatomic constituent of whatever is 'the G-spot' — a still scientifically unresolved issue."
So what's the deal here? Is this the classic case of a man claiming he's found a woman's G-spot, only to be told, "That's not it!" The truth appears to be, well, confusing.
A Narrow View of Sexual Pleasure?
The commentators inThe Journal of Sexual Medicineappear to be willing to grant Ostrzenski that the structure he is calling the G-spot is possibly something significant. But they also say his reducing the G-spot to one discrete anatomical structure "betrays the rich complexity of what others have appreciated and characterized as the G-spot — a variable anatomical and functional zone of erotogenic complexity, not a single structural entity." In essense, they're saying what he may have found is just a part of the G-spot, but not its entirety.
The commentators' wariness about narrowly defining zones of female sexual pleasure is echoed in a blog post about Ostrzenski's study on Kinsey Confidential, the sexual health and information website of the famed Kinsey Institute for Research in Sex, Gender, and Reproduction. In the post, doctoral candidate Kristen Mark warns against "hype around the existence of the G-spot as the central pleasure point," saying such focus could result in an increase in dodgy, and dangerous, medical procedures claiming to enhance women's G-spot function. Mark also makes the very reasonable sounding point that instead of researchers desperately trying to hit the G-spot, "more emphasis should be placed on the diversity found in women's sexual pleasure and directed away from one anatomical structure being responsible for pleasure."
Still, given the decades-long debate on the G-spot, and the fact that several sexual health experts (including our own Dr. Laura Berman), not to mention women the world over, swear it exists, it seems unlikely the search will stop anytime soon.
Video: Much Ado About Dota: Episode 8
Much Ado About the G-Spot images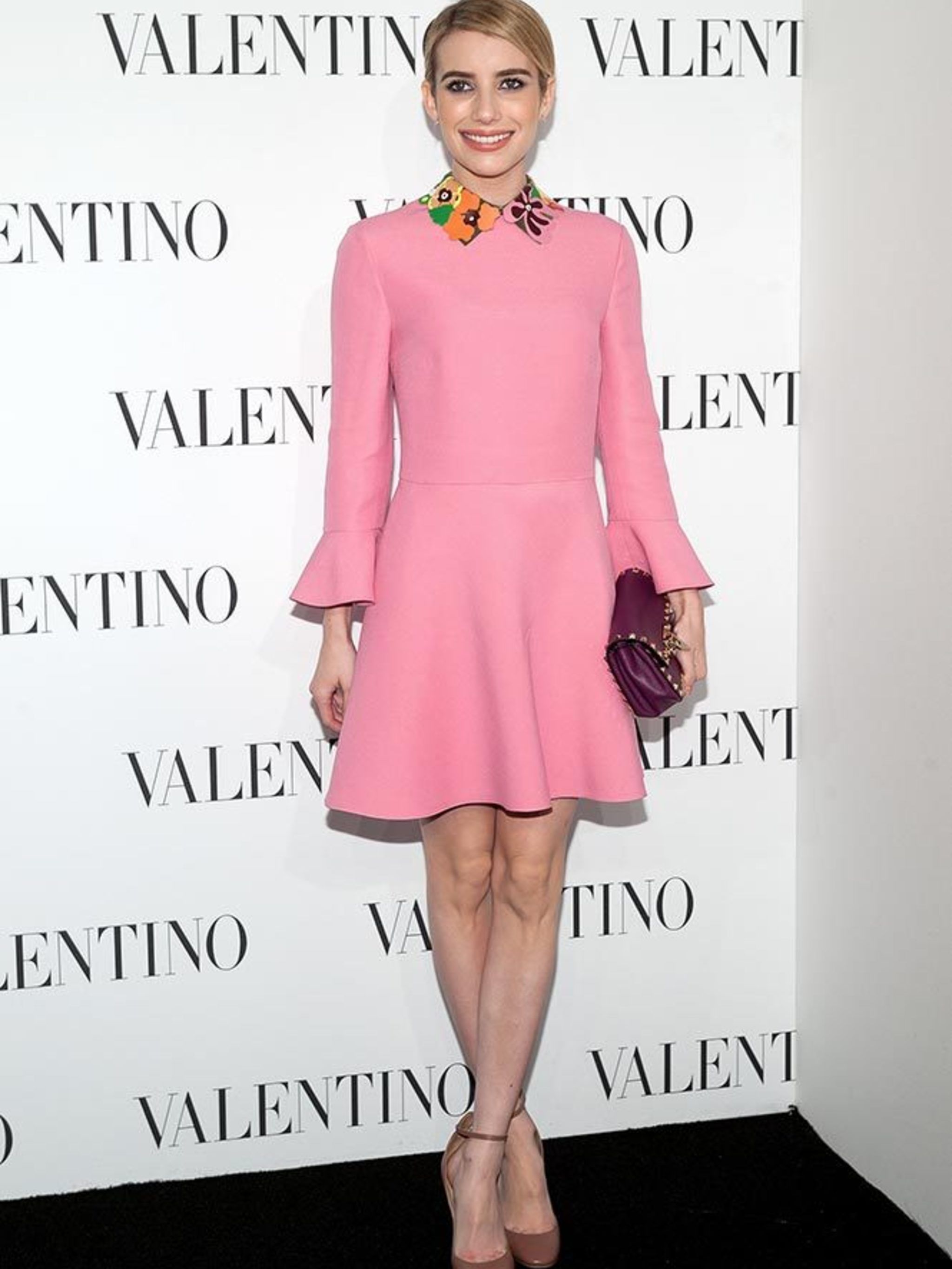 2019 year - Much Ado About the G-Spot pictures
Much Ado About the G-Spot advise photo
Much Ado About the G-Spot picture
Much Ado About the G-Spot new photo
foto Much Ado About the G-Spot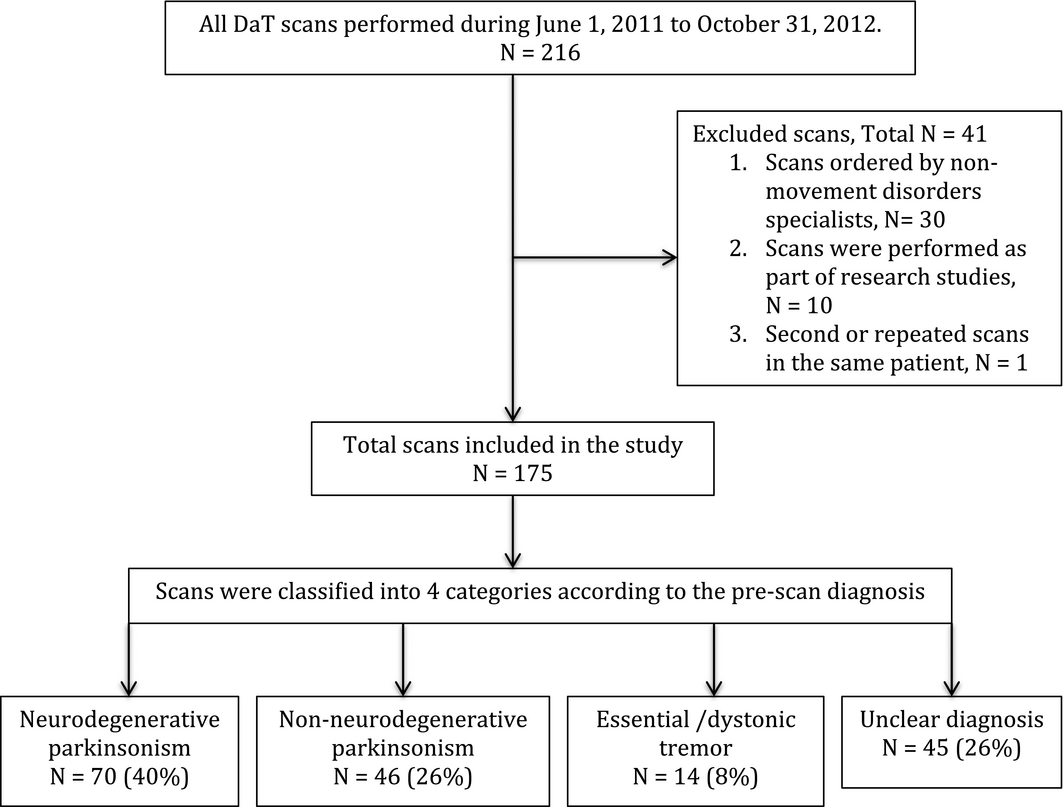 Watch Much Ado About the G-Spot video
Communication on this topic: Much Ado About the G-Spot, much-ado-about-the-g-spot/ , much-ado-about-the-g-spot/
Related News
9 Easy Ways to Do Something Good for the World Before the YearEnds
Top 60 Best Floating Deck Ideas – Contemporary Backyard Designs
24 Genius Ways to Wear Your Graphic T-shirts
Greek Chicken Pitas
Gordon Ramsay's Pan-Fried Scallops Recipe
Making Health Fitness Complement Your Life
How to Befriend Someone With OCD
How to Teach Your Children About Charity
10 Best Furniture Shops in Melbourne
How to Make a Kitten Cage
No Association Found Between Vitamin D and OA
Why Meghan Markle Wears Neutrals Around the Queen
Skin Fade Haircut For Men – 75 Sharp Masculine Styles
Date: 12.12.2018, 18:26 / Views: 44372
---